FedEx pilot careers take flight at Empire Airlines
 Empire Airlines is hiring pilots for our fleet of ATR 42s, ATR 72s, ATR 600s, Caravan 208s and Cessna 408 SkyCouriers throughout the western United States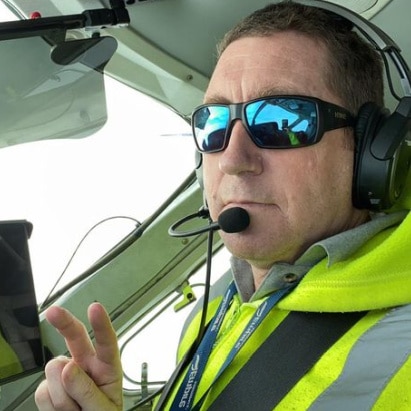 ATP-CTP Certification Assistance: Empire Airlines may provide up to $5,000 toward the cost of an ATP Certification Program.
After 12 cumulative months in revenue service, first officers in good standing who meet all 121 captain upgrade requirements may be considered for upgrade!
After 2 years, Caravan Captains who meet 121 requirements may be eligible to transition to the ATR!
proud history
promising future
Empire Airlines has grown from small and humble roots to become the largest regional operator for FedEx and has added Aerospace and Unmanned divisions. Empire Airlines was chosen as the North America launch customer for the ATR 72-600F regional freighter in 2020 and, in 2022, we took delivery of new Cessna 408 SkyCouriers commissioned by FedEx.
Empire Airlines has a proud history and a promising future. Be part of our story!
Empire Airlines pilots enjoy competitive pay, state-of-the-art equipment, quality of life schedules and Flight Safety training.