Discover Your Potential
with Empire Airlines
At Empire Airlines, your career aspirations are not just acknowledged; they're nurtured. As a prominent partner in the FedEx Purple Runway program, we are more than an airline; we are a bridge to your dream career in aviation.
Pilot Careers: Ascending New Heights
Our pilot career paths are meticulously crafted, providing unparalleled exposure and experience. Whether you're new to the skies or an experienced aviator, our association with FedEx feeder airlines ensures you receive unparalleled training, guidance, and opportunities in cargo pilot careers.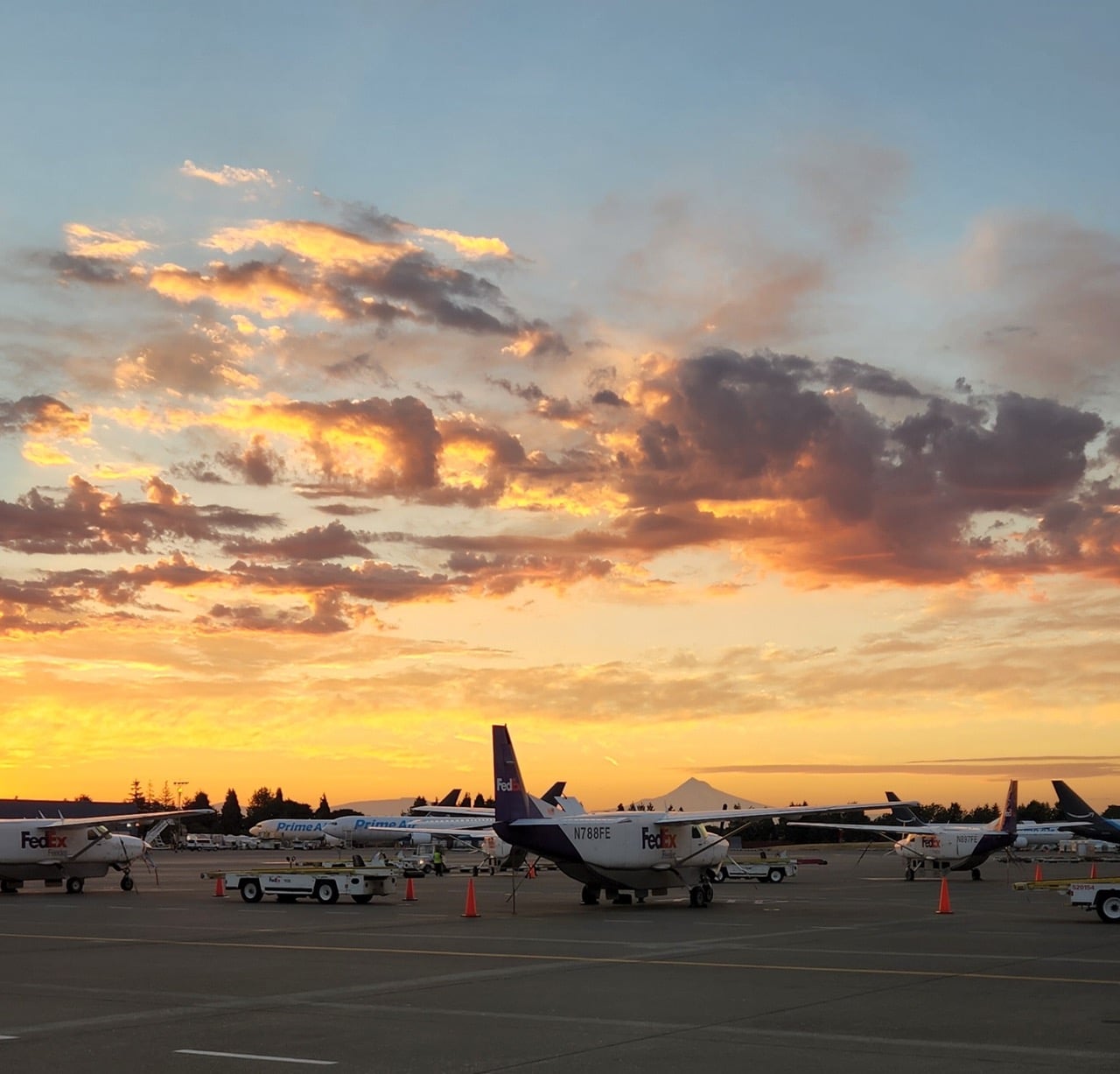 Technical Careers: The Backbone of Our Operations
Techs at Empire Airlines play an integral role in ensuring our fleet's safety and efficiency. Dive deep into the mechanics of aviation and work with state-of-the-art aircraft. Your skills will be honed, and expertise amplified, paving the way for a promising pilot cargo career or a specialized technical role.
Air Cargo: The Pulse of Our Operations
Join the heartbeat of our operations in air cargo roles. From management to ground support, every role is crucial in ensuring timely and efficient cargo deliveries, making our mark as a top FedEx feeder airline.
Purple Pathways FedEx Initiative
Being a part of the Purple Pathways FedEx initiative, Empire Airlines offers exclusive insights, experiences, and opportunities for growth. It's not just about the job; it's about preparing you for a holistic career in aviation, rich with experiences, learnings, and achievements.
Holistic Growth:

 

We ensure your growth isn't just vertical but also horizontal, expanding your skill set across domains.
Collaborative Environment:

 

Teamwork makes the dream work. At Empire, you're part of a family that supports, collaborates, and grows together.
Career Guidance:

 

With mentorship programs and insights into specialized domains like the FedEx Purple Runway, you're always a step ahead in your career.
Embarking on a journey with Empire Airlines means you're setting course for an adventure filled with learning, growth, and unparalleled experiences. Here, pilot careers and pilot cargo jobs aren't just jobs; they're passions pursued with fervor. Join us, and let's chart a course to the skies together.